Family campsite in
Hautes-Pyrénées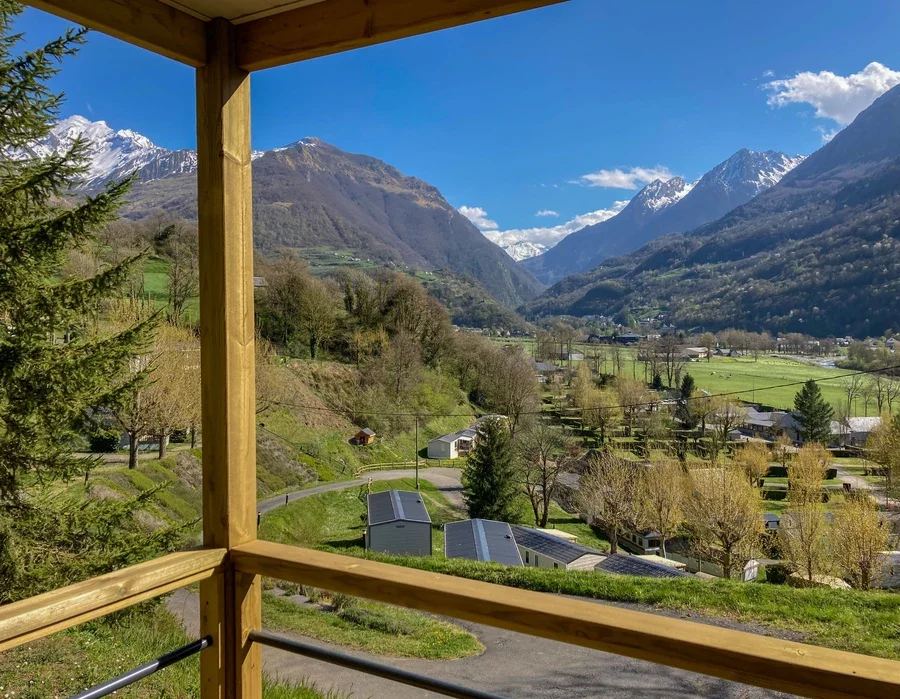 Welcome to the campsite
Don't worry about a thing, we'll take care of everything for you… A family atmosphere, calm and relaxation for an unforgettable vacation, close to nature.
Our campsite is ideal for families with small children. Let us paint the picture for you: relaxing afternoons with the family, splashing in the pool, hikes, discoveries, Dad's bike, etc. Back at Camping International, come and enjoy our pizzas and spend a pleasant evening playing a board game or a traditional wooden game.
Eating out in Luz-Saint-Sauveur
Snack break in Luz-Saint-Sauveur
From 02/06 to 30/08, from 4pm to 10pm, Képa and Toté offer tapas, French fries, pizza, local dishes and products, local beer, local wine… to take away or to eat in.
Our services for greater comfort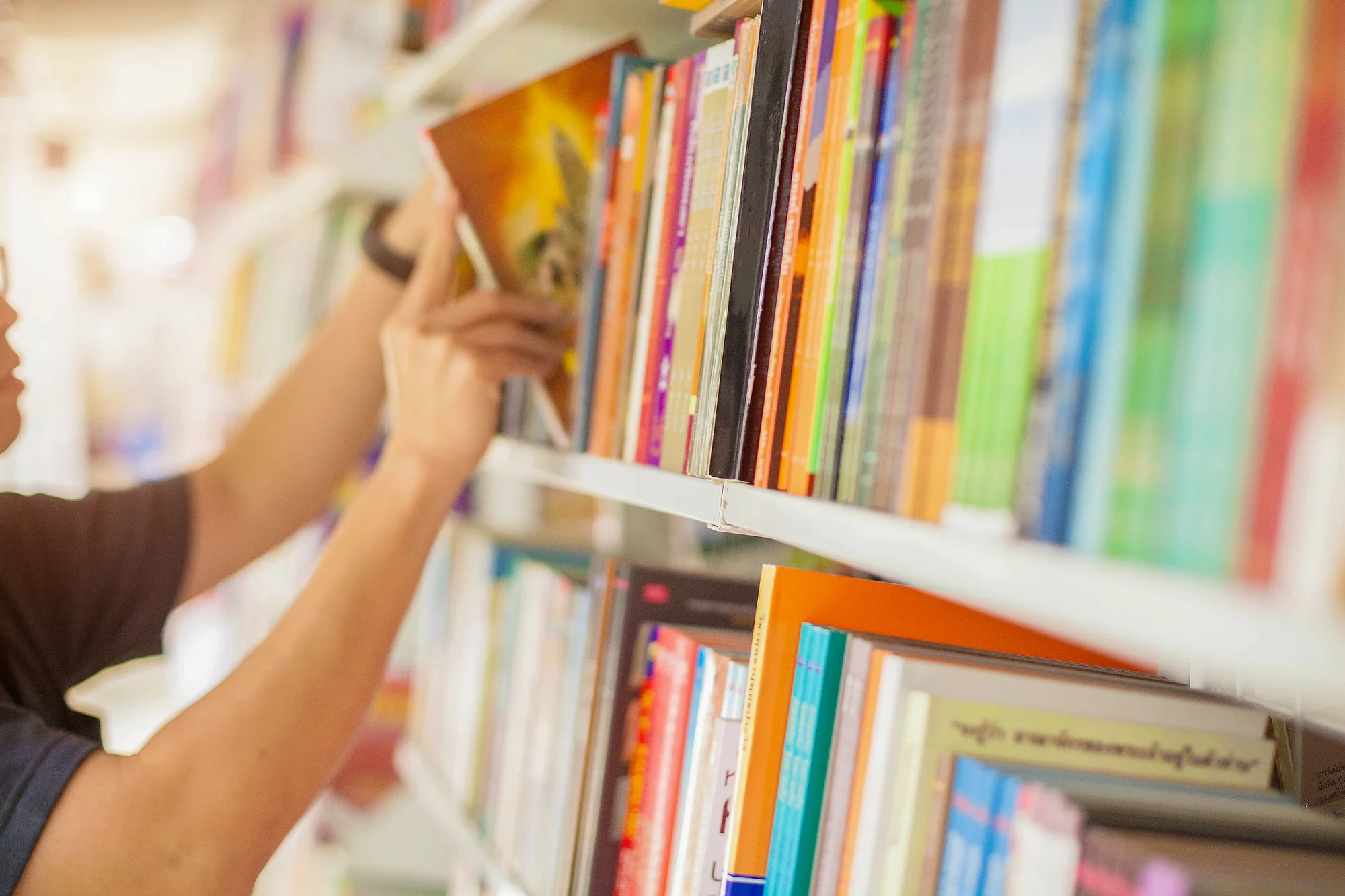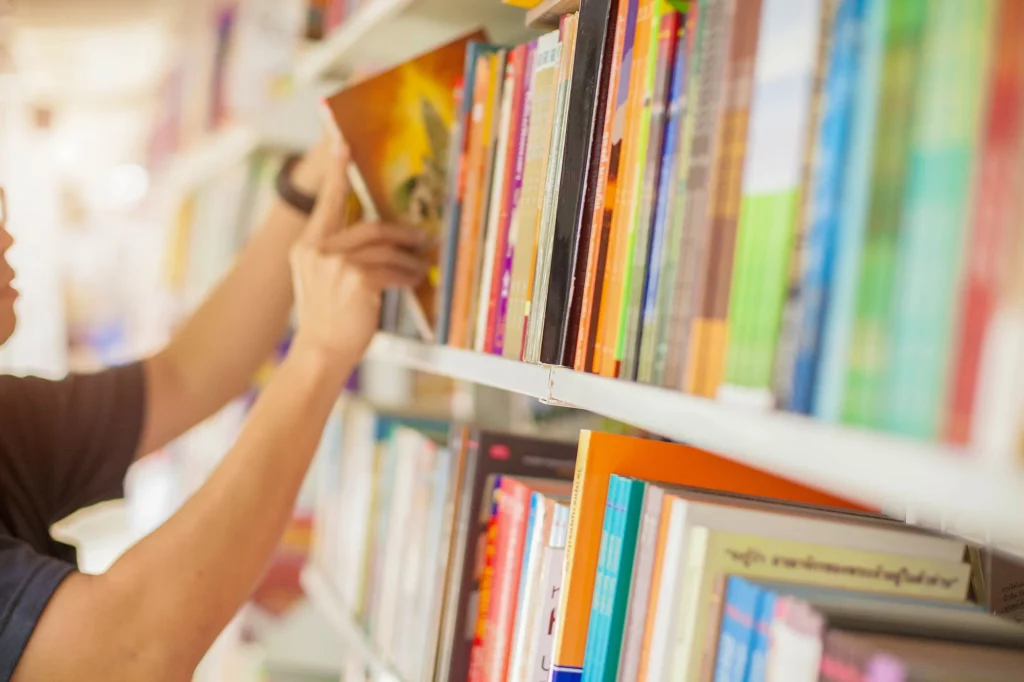 The campsite library
At your 4-star Camping International in Luz-Saint-Sauveur, we're big fans of bibliotherapy. The benefits of books are well established. That's why we offer a wide selection of books on loan at reception. This is a completely free service that we are committed to offering our customers.
The program includes novels, thrillers, comics and more. In short, everything you need to relax and get away from it all, by the pool or on your terrace – the choice is yours…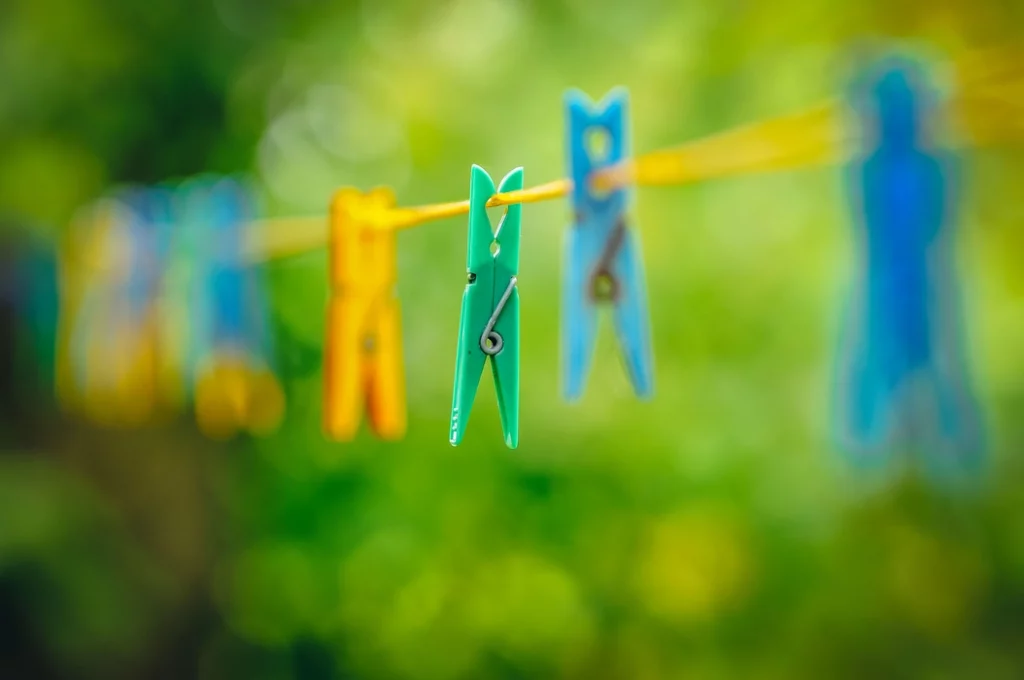 Laundromat in Luz-Saint-Sauveur
There's no need to overload your suitcase: everything you need is at your 4-star Camping International de Luz-Saint-Sauveur.

Washing machine, tumble dryer, it's impossible to run out of clean clothes before an evening or a day spent exploring the listed natural sites of the Hautes-Pyrénées. To use the washing machines and tumble dryers, all you need to do is ask for tokens at reception.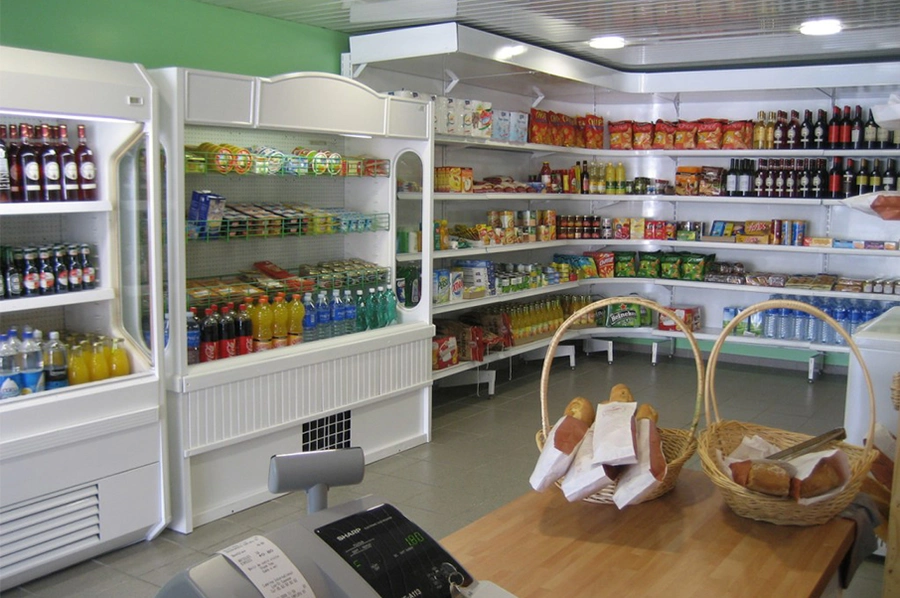 Convenience store
Our campsite in Luz-Saint-Sauveur has a convenience store that also serves as a bread depot.
Open from 8.30am to 7. 30pm from 01/06 to 15/09, it offers a wide range of local products, including beers and Pyrenean trout.
Bread depot at the campsite
Croissants, chocolatines, pains aux raisins and baguettes should be reserved the day before for the following day. As the bread depot of the boulangerie des Gaves in Luz-Saint-Sauveur, we do not accept credit cards, but cheques and cash at the convenience store.
Additional rentals
If you would like more comfort, we can offer you additional rentals:
– Refrigerator rental (table top type with 90 L capacity), at €42 per week, to be installed under your tent.
– Electric plancha €21 per week, to reserve
You can enjoy these rentals in your rental accommodation or on your pitch.
We also offer baby equipment for hire:
Weekly: folding bed (with mattress) €12
Stroller from €12 to €20
High Chair €12
Baby carriers from €15 to €20
Louminitoy store Luz-Saint-Sauveur : 05 62 92 33 76 / 06 14 06 09 86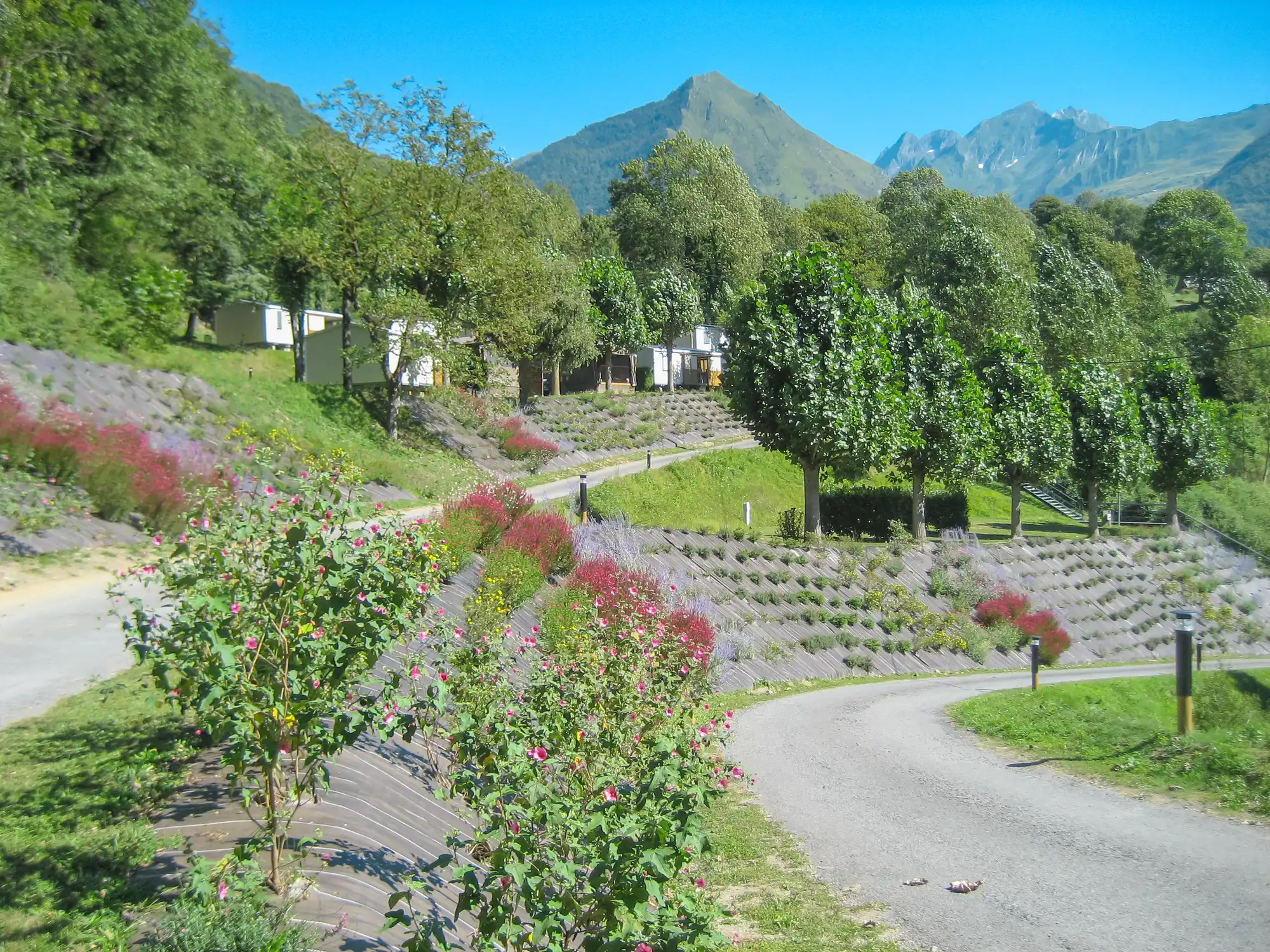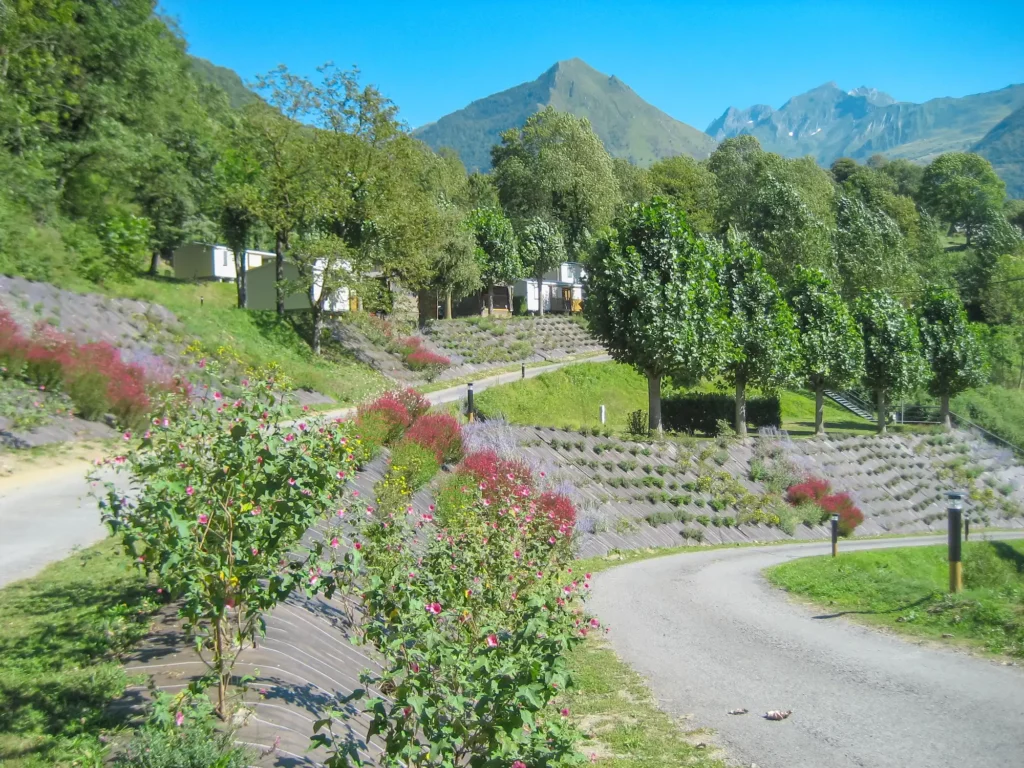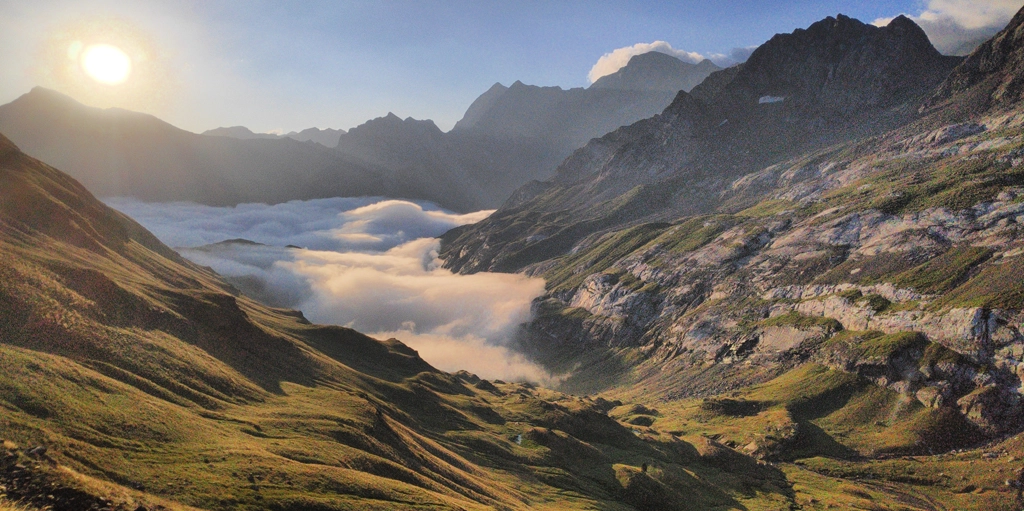 What do our customers think of our services?
[…] Very clean, well-equipped campsite. quality premises, shady location. Everything you need to relax after a day's hiking or simply to enjoy the fine weather. […]
Quiet, clean family campsite close to beautiful sites. The convivial areas: bar, restaurant, children's house are all very pleasant. […]
[…] The mobile home was perfect, like new, with all the necessary comforts.
What's more, the managers and staff are adorable and very responsive. […]
Discover our swimming pool, entertainment and accommodation!