Rent your vacation accommodation
in the Hautes-Pyrénées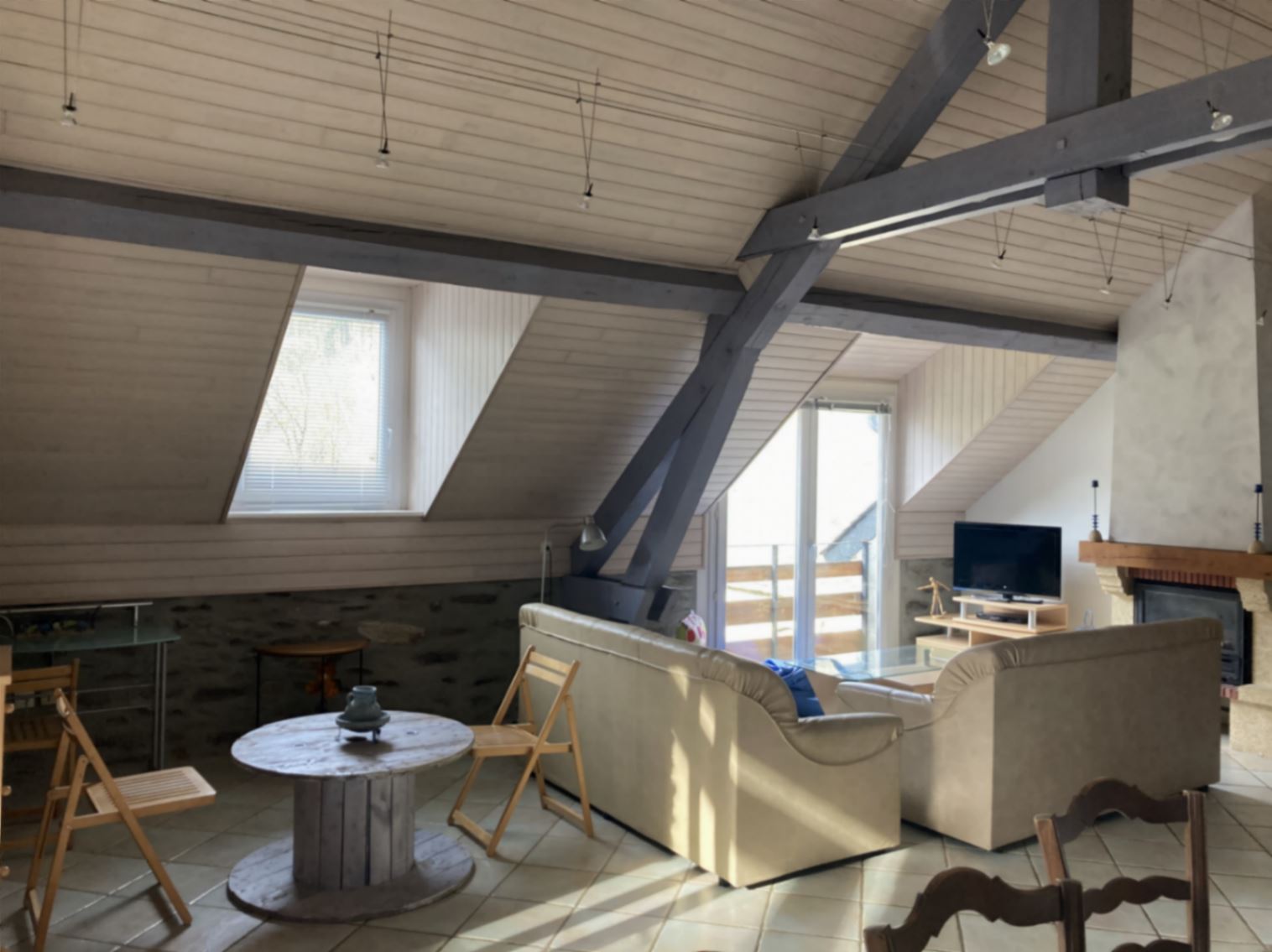 Flat 6 pers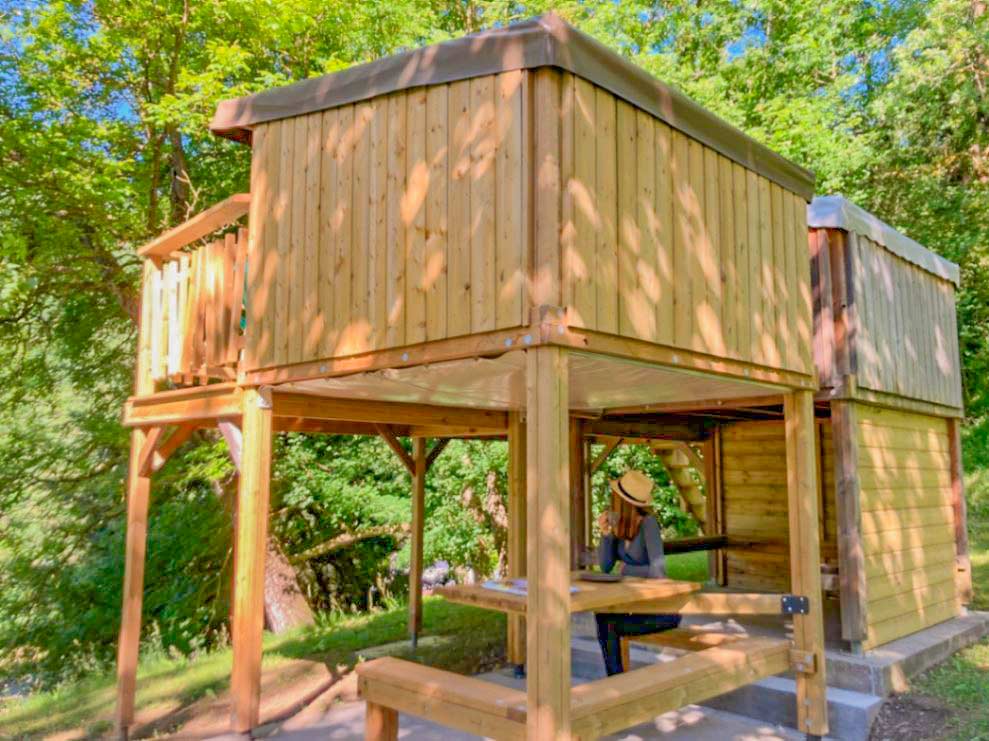 Campetoile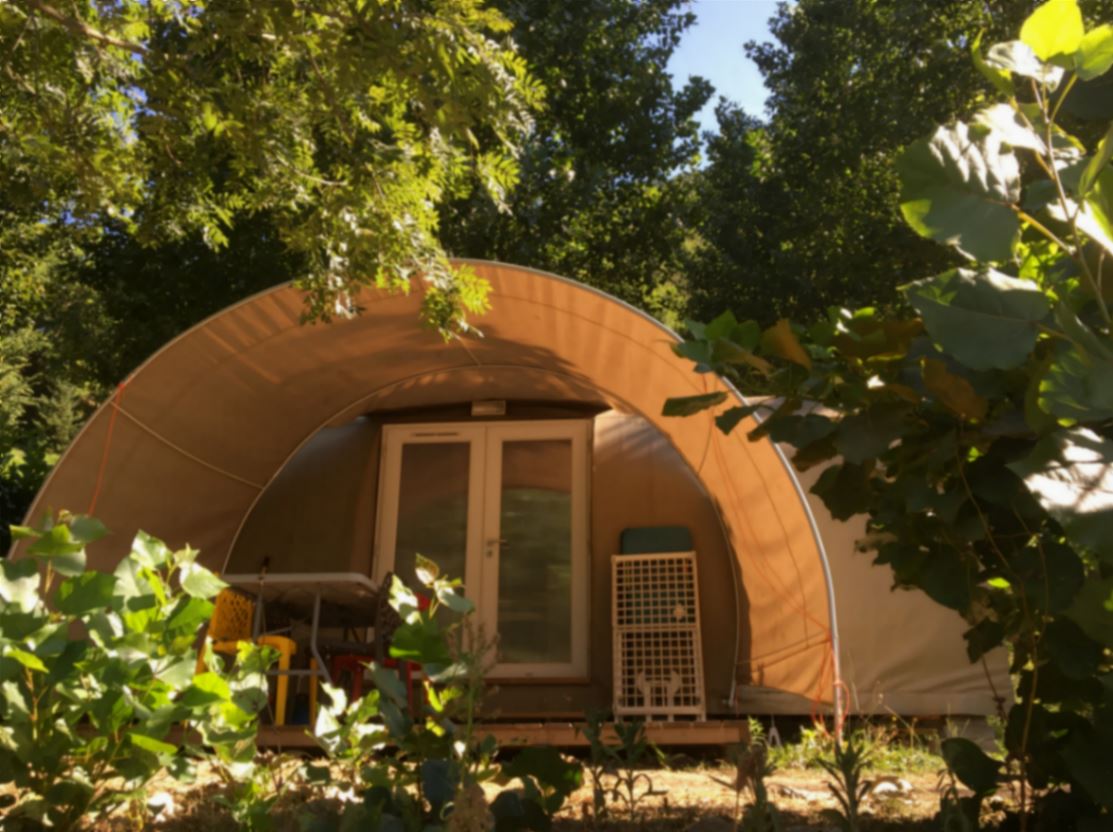 Coco Sweet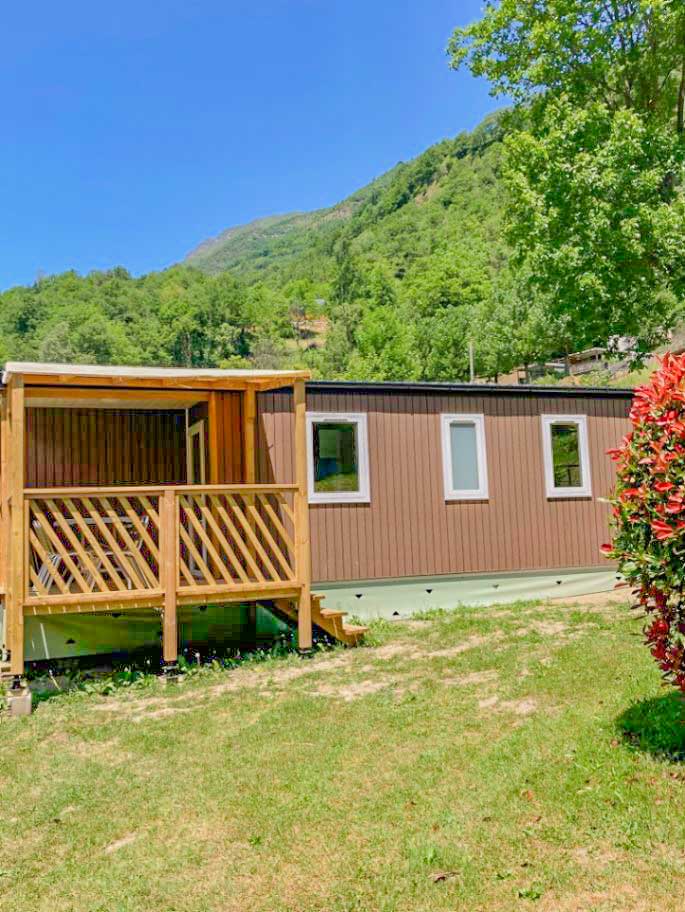 Mobile home 4pers. Loggia Friday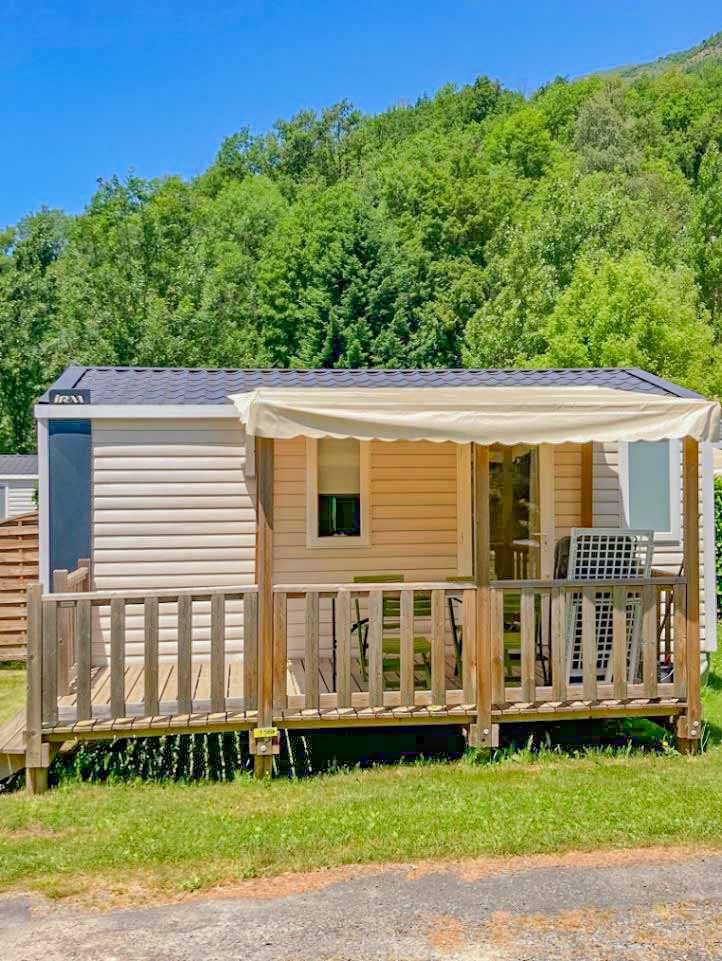 Mobile Home 4 Pers Domino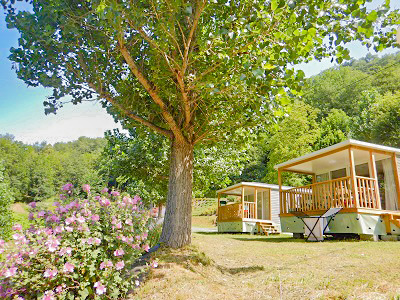 Mobile home 5 Pers Panoramic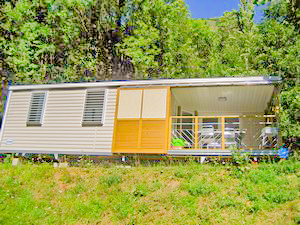 Mobile home 6 Pers Soleo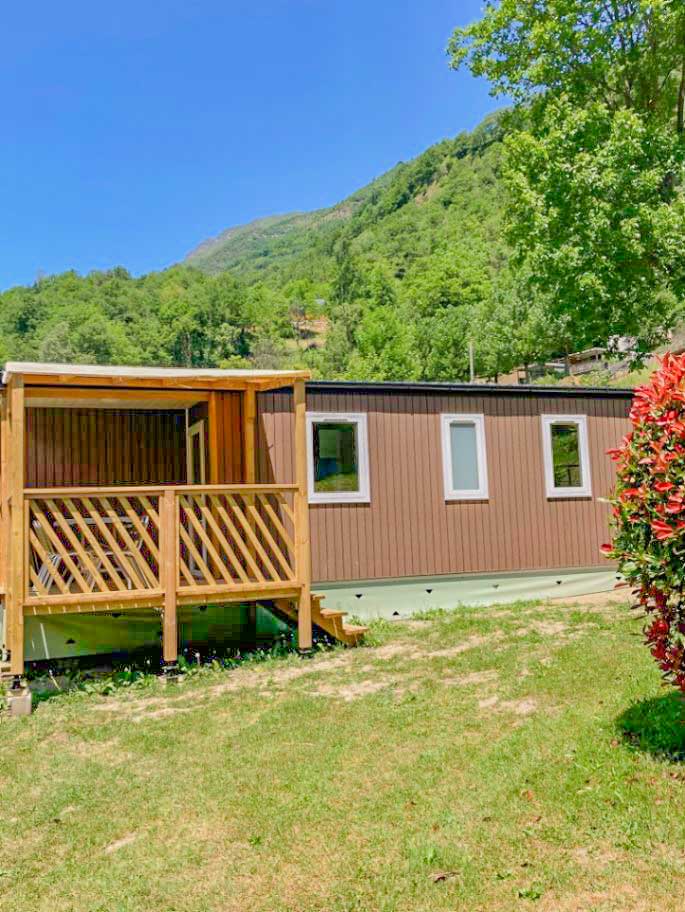 Mobile home 6pers. Loggia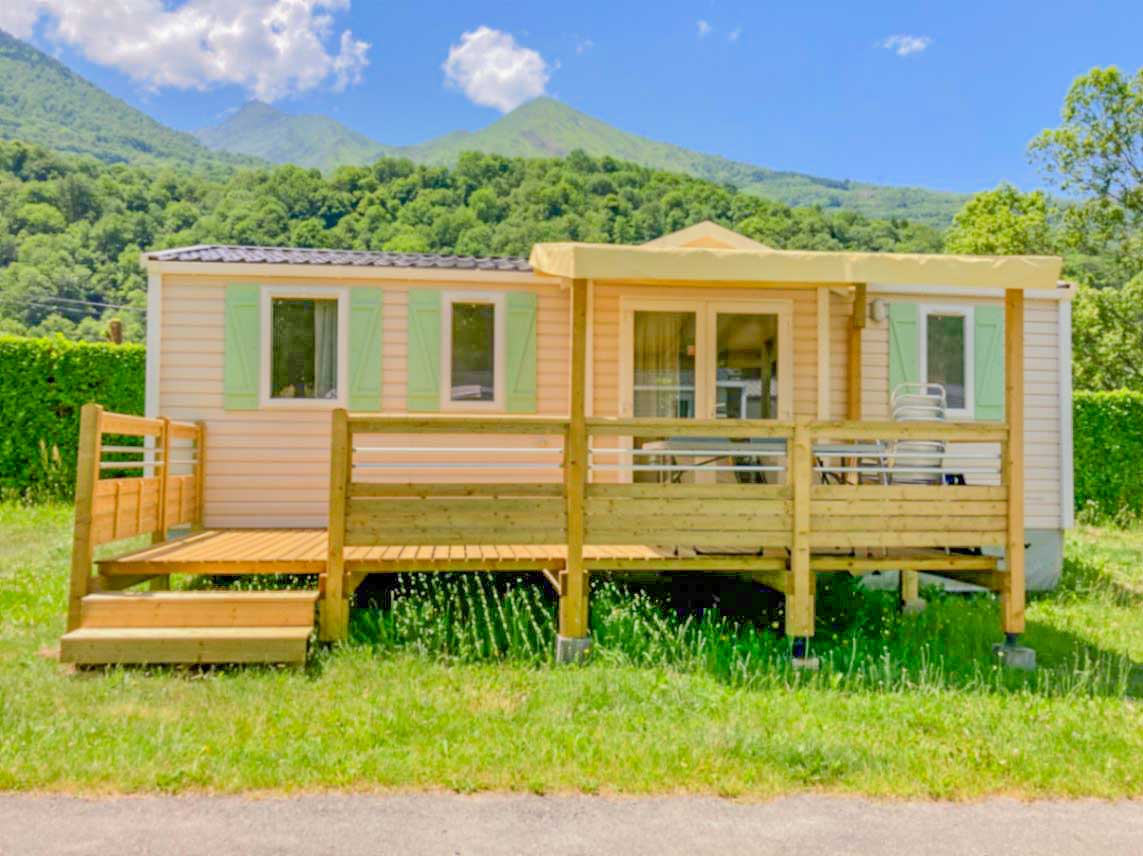 Mobile Home 6 Pers Cordelia 3 – Road side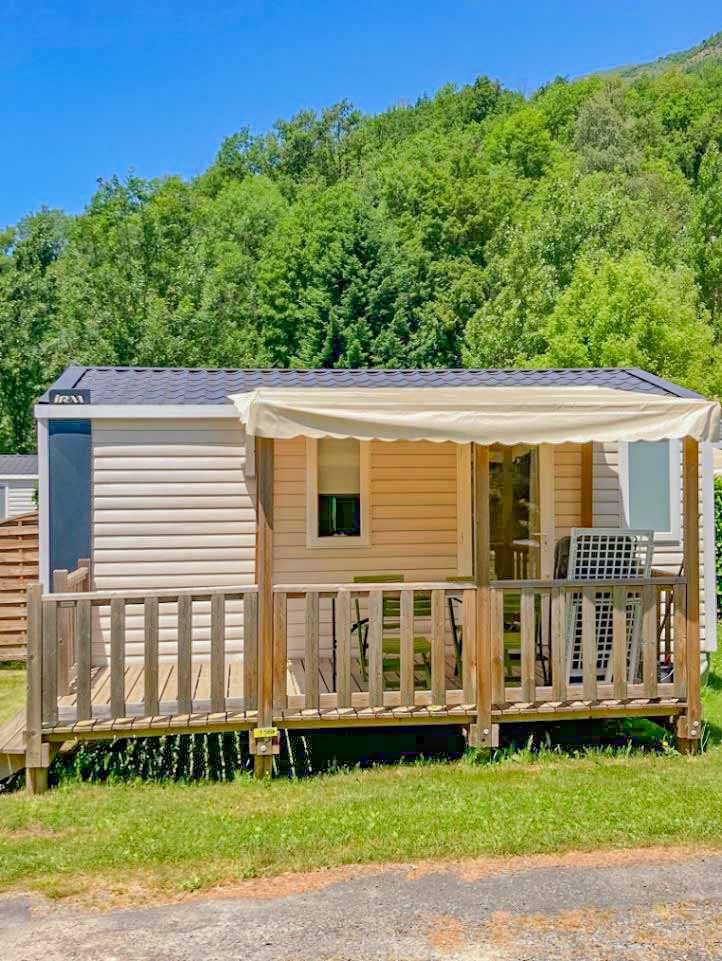 Mobile Home 5 Pers Domino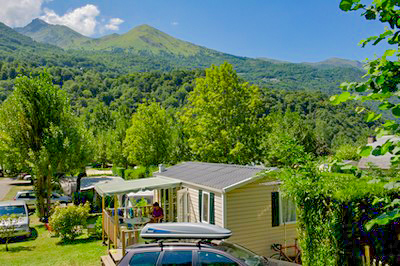 Mobile home 4/5 Pers Super Mercure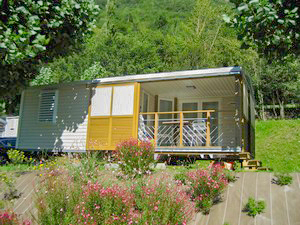 Mobile home 4 Pers Soleo 2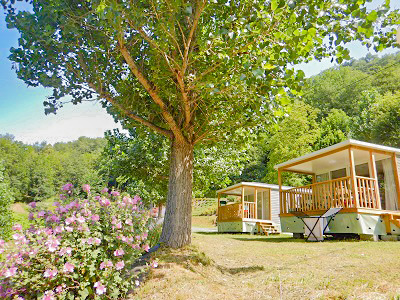 Mobile home 4 Pers Panoramic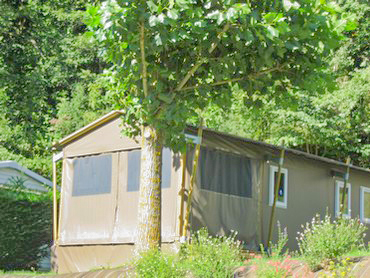 Mobile home 4 Pers Lodge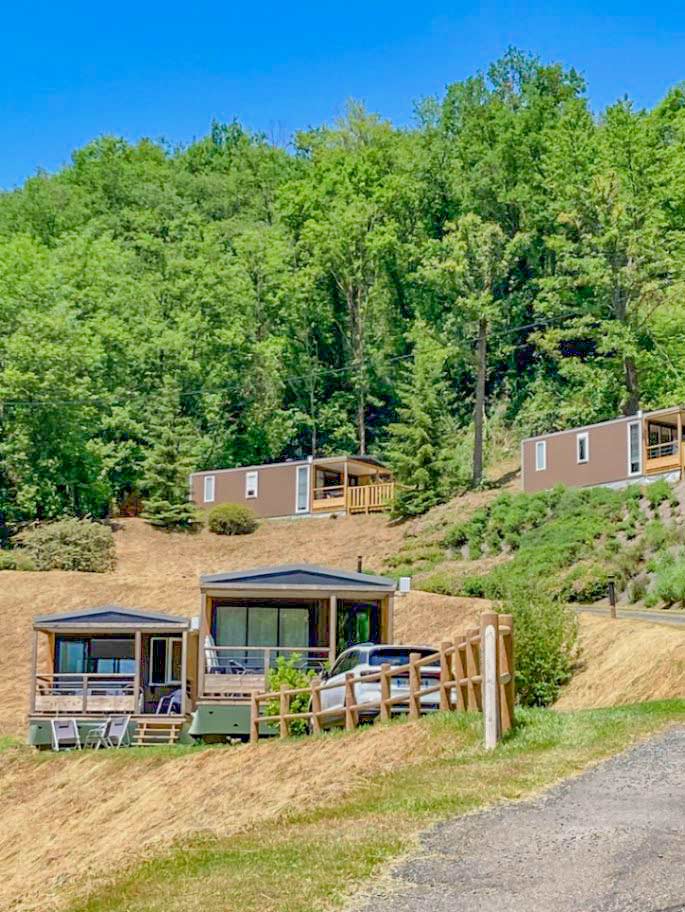 Mobile home 4 Pers Living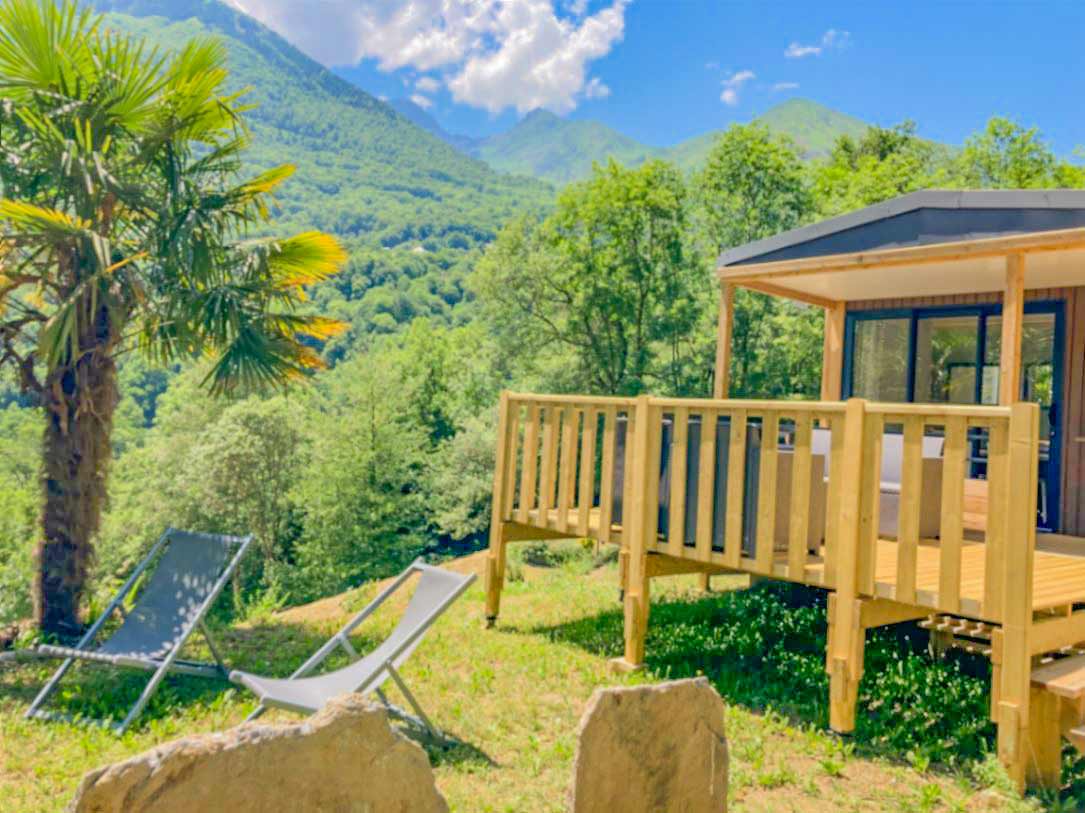 Mobile Home 4 Panoramic Living GD Conf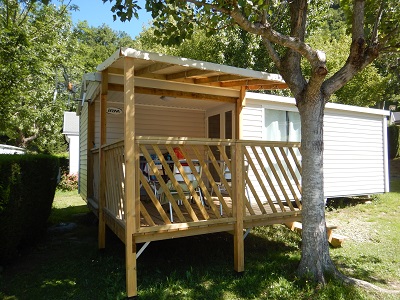 Mobile home 4pers. Loggia
How to reserve
Tourist tax: 0.55 € /day/adult.
Payment methods: credit card, cheques, cash, vacation vouchers accepted.
Booking: 25% deposit + €20 booking fee.
Campeggouvert Cancellation Insurance
Optional: Campeggouvert cancellation insurance (2.9% of stay).
Optional: cleaning 65 € extra.
No pets allowed.
Sheets and linen not provided.
We don't rent sheets, but we do sell 100% recyclable disposable sheet kits (1 pers €7, 2 pers €9).
I will pay the balance of the rental, i.e. the remaining 75%, 30 days before arrival at the campsite. If you do not pay within the specified time, your stay will be considered cancelled and your deposit will be forfeited.
I will pay a deposit of 180 € on our application swikly Cb secure transaction, or by check.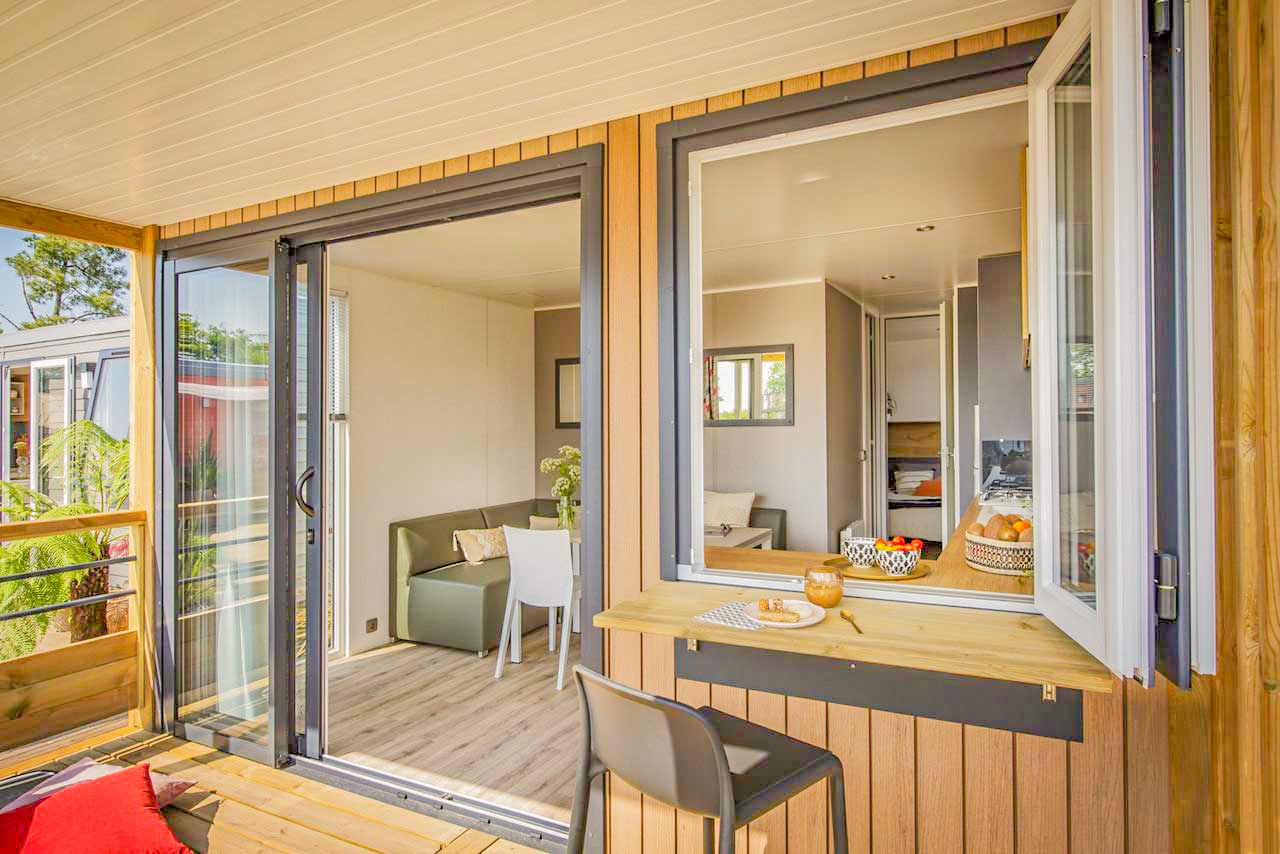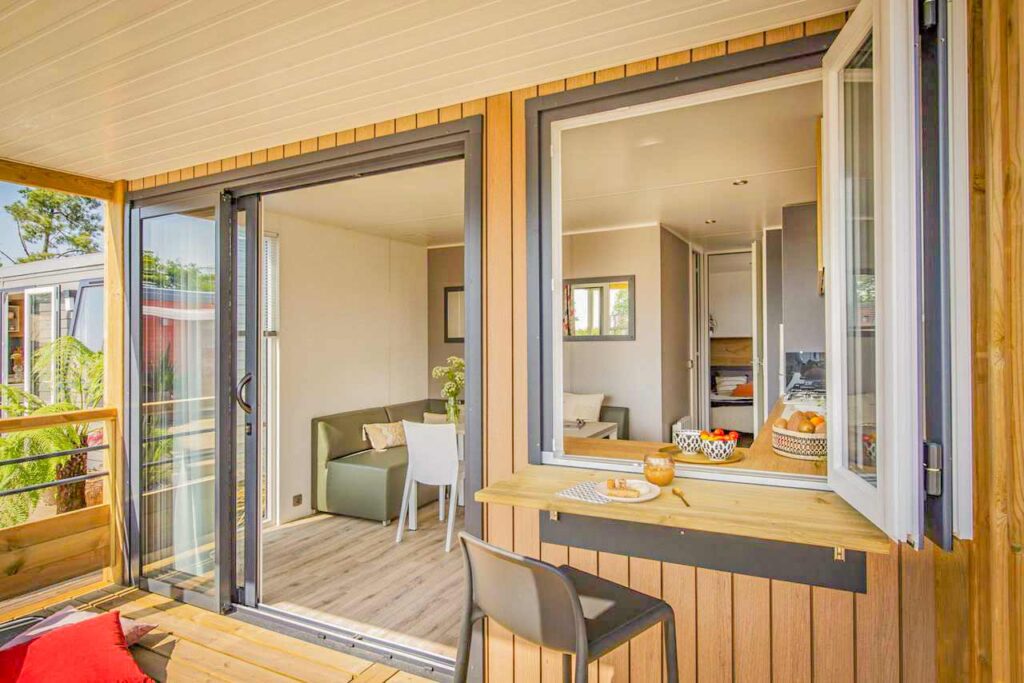 Come and discover the accommodation at Camping International des Pyrénées.
We offer spacious, hedged pitches or high-quality, fully-equipped mobile homes for rent.
Camping International des Pyrénées offers a wide choice of accommodation in the heart of the mountains, at the entrance to the Pyrenees National Park.
Our accommodation guarantees excellent comfort for your vacation, in an exceptional setting in the heart of the Grands Sites des Pyrénées. The program includes walks, hikes and numerous sporting activities.
Rent your mobile home in the Hautes-Pyrénées
If you're looking for a mobile home rental in the Pyrenees, you'll find what you're looking for at the 4-star Camping International de Luz-Saint-Sauveur. Located in the heart of the mountains, in the Gavarnie valley, Col du Tourmalet, Pic du Midi, our establishment offers you an exceptional panorama of the Pyrenees from your accommodation.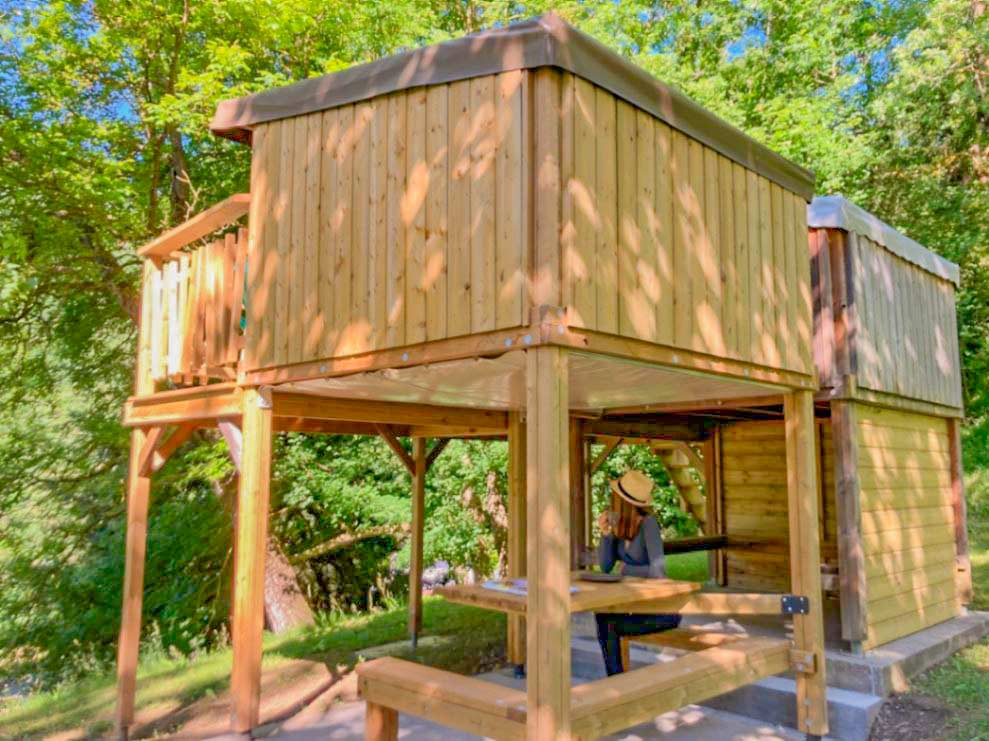 Sleep with your head in the stars at Campétoile
Campétoile is simple, practical, fun, natural and ecological. Perfect for couples or families, this is a true open-air camping accommodation for 2 or 4 people.
With its wood-and-canvas structure, it features a transparent roof canvas that opens and closes as you wish, so you can sleep under the stars as often as you like.
The camp is built around two 4m2 stilt tents, each with a shared terrace. One tent has a wooden floor and mattress, while the other rests on a canvas similar to that of a trampoline.
Beautifully designed, the Campétoile has a dining area under the tent to protect you from the sun on hot days.
This accommodation has no sanitary facilities, no access to water and no kitchen.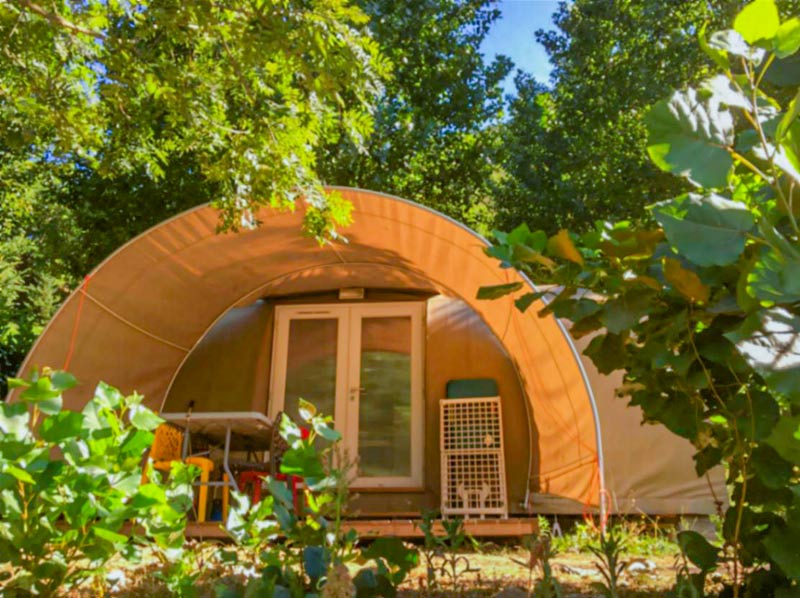 Coco sweet : your atypical rental in Luz
Halfway between a tent and a mobile home,Coco Sweet rental accommodation at your International Pyrenees campsite offers you a new and unusual camping experience.
Ideal for families, it can accommodate up to 4 people. The Coco Sweet offers every comfort in a cosy, playful atmosphere, while allowing you to stay as close to nature as possible.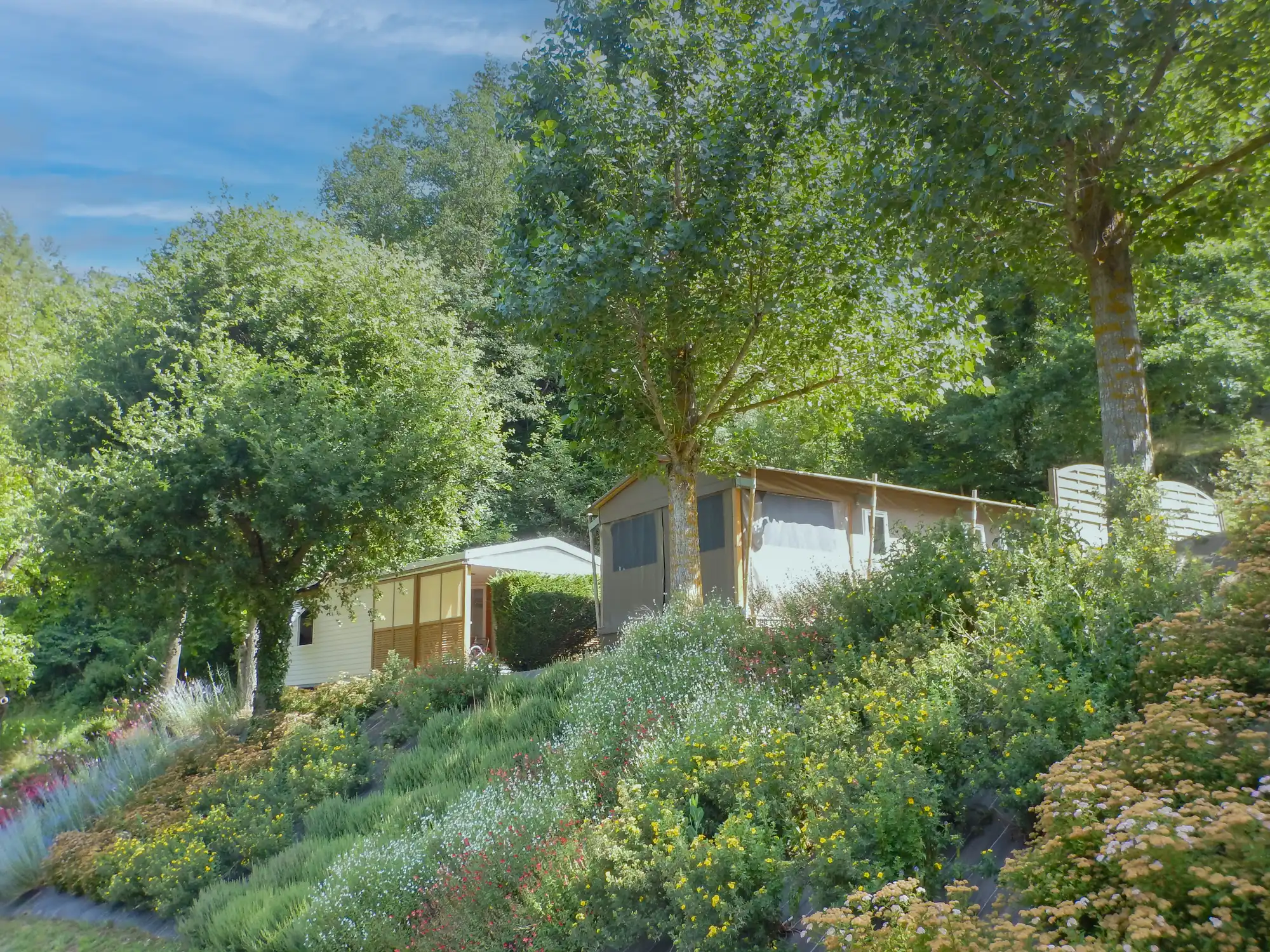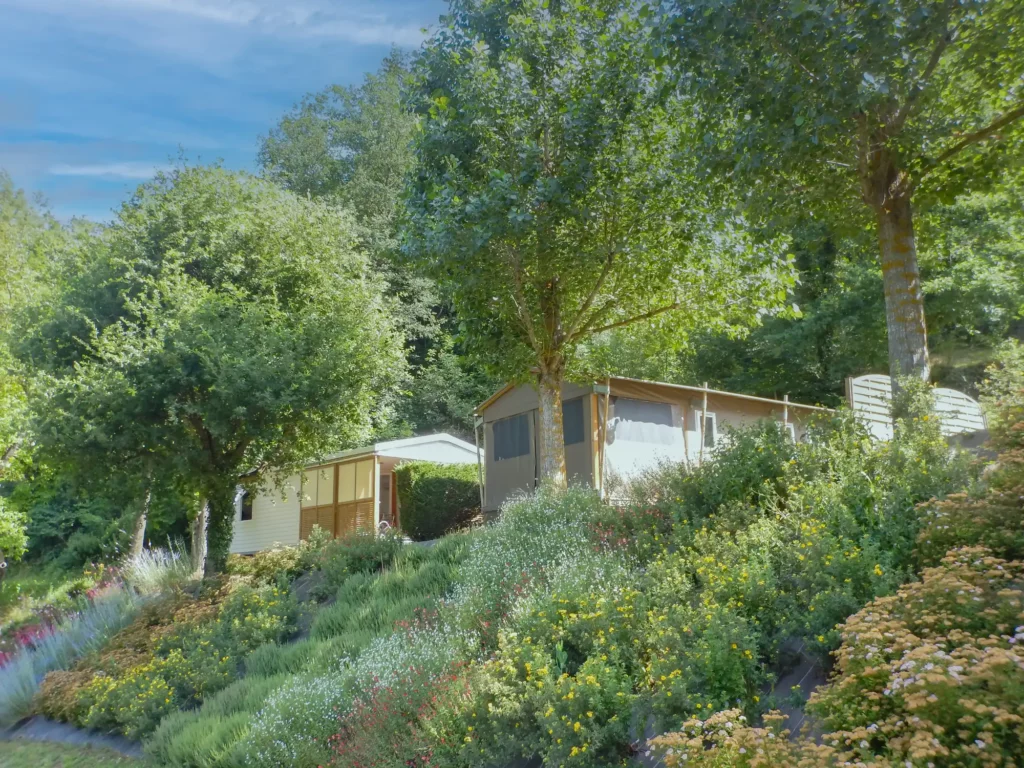 Additional equipment for your caravanning holiday
We offer a wide range of additional facilities to make your stay at your 4-star Camping International de Luz-Saint-Sauveur even more comfortable.

You can choose to rent :
a refrigerator (table top type with a volume of 90 L), at 6 € per day, to be installed under your tent
an electric griddle at €21 per week, to reserve
baby equipment (folding bed with mattress, stroller, high chair, baby carrier, etc.)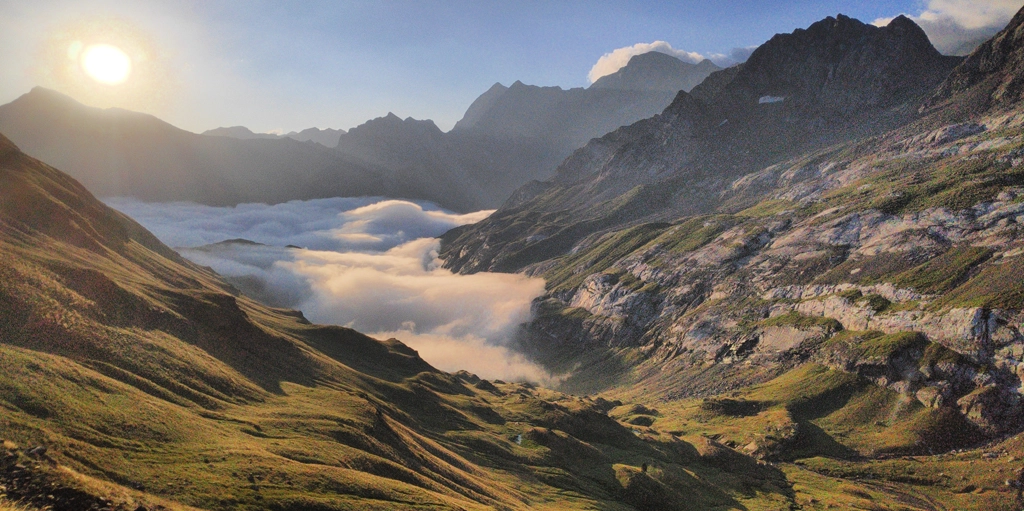 What do our customers think of our accommodation?
Superb vacation in Luz-Saint-Sauveur We recommend this campsite. Very clean and comfortable mobile home. Terrace with mountain views.
Top equipment! Swimming pool, children's playground.
Ideal location for accessing hiking trails. Charming little village.
I recommend +++.
Fabulous picturesque site Great welcome from reception. A breathtaking view from our mobile. Impeccable cleanliness. Very new mobile. Good location for exploring and just up the road from many bars and restaurants. Can highly recommend.
A 'first' in a mobile home Our stay at Camping International in Luz St Sauveur was very positive and enjoyable. The mobile home is very clean, in beautiful surroundings, close to nature. The place was quiet, a little outside the village. Restaurant with local dishes, heated pool, well-stocked grocery store. For my husband and I, a "first" in a mobile home, but a positive experience.
We stayed for 3 weeks and hope to repeat the experience. Thanks to the team.
See our pitches, water park & entertainment!