Our campsite in Luz-Saint-Sauveur
has been awarded the Clef Verte label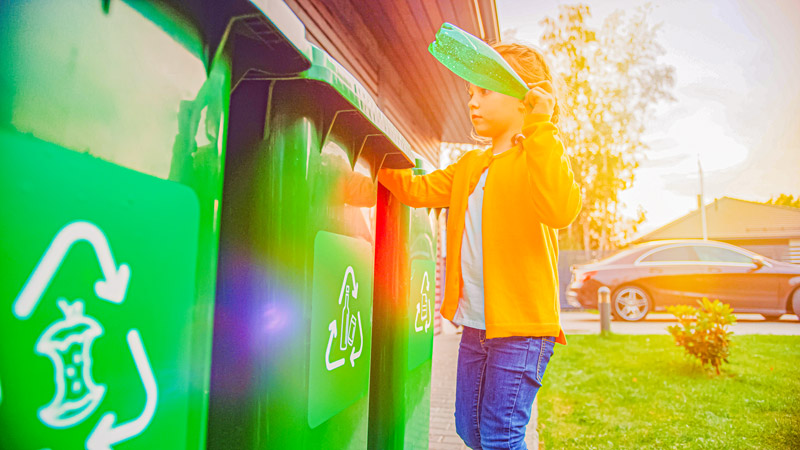 The campsite's ecological approach
Camping International in Luz-Saint-Sauveur is committed to sustainable development and environmental protection.
We want all our activities to have as little negative impact as possible on the natural world around us: reducing energy consumption (gas, electricity), reducing consumption of natural resources (water), reducing the amount of waste we produce. By adopting these actions on a daily basis, together we can help protect our planet.
This policy is essential if future generations are to benefit from the Earth's natural riches.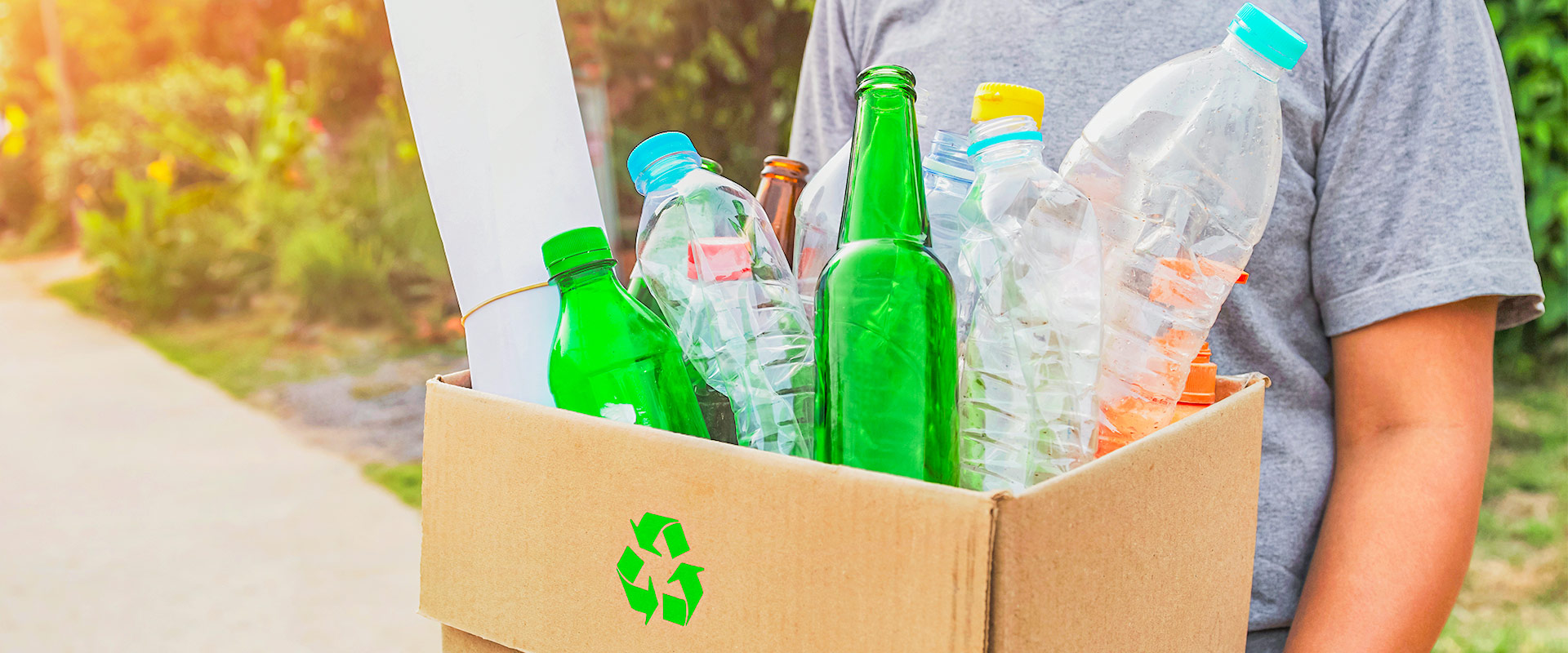 The ecological camping label
Camping International de Luz-Saint-Sauveur in the Pyrenees has been awarded the Green Key label.
A benchmark distinction for tourist establishments, the Clef Verte label attests to our commitment to sustainable tourism. It guarantees genuine respect for the campsite's environment, through the control of our daily consumption (water, electricity), responsible management of the waste generated by our activity, and constant enhancement of the local area.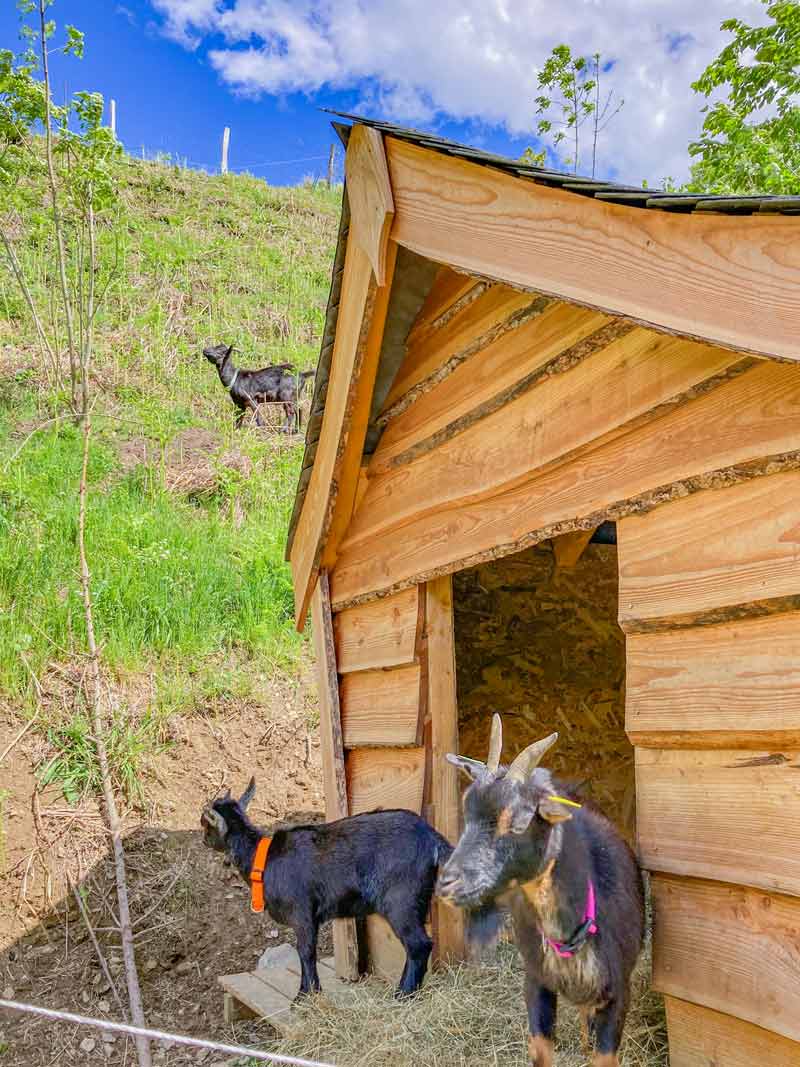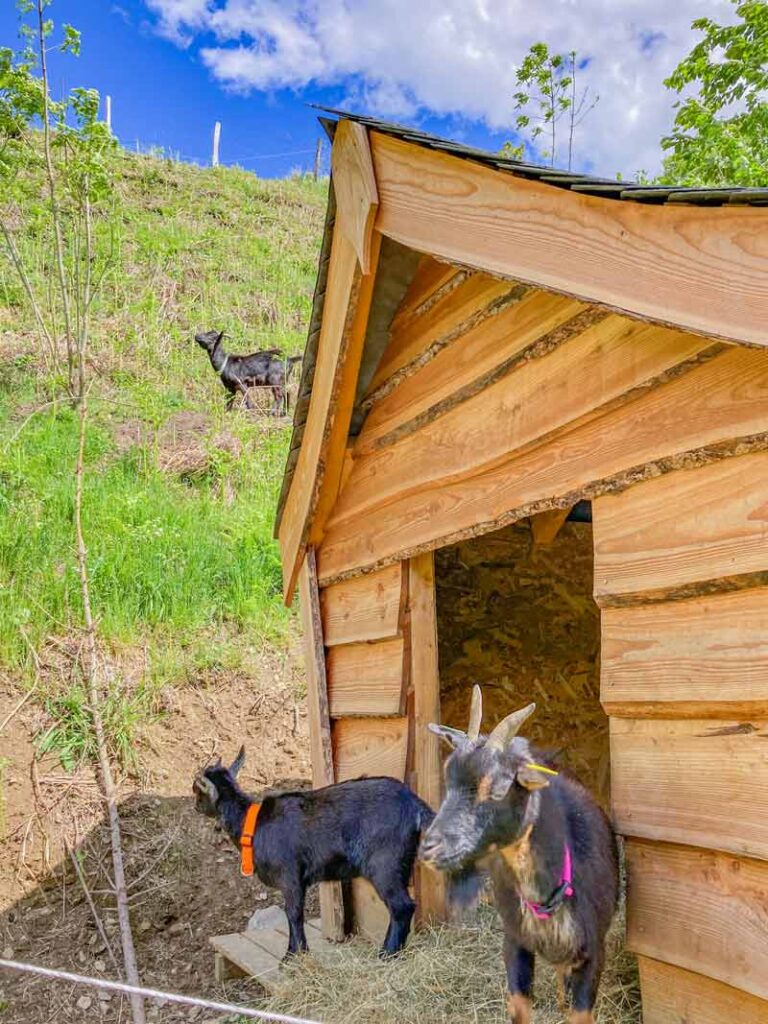 Our priority: protecting the environment
Our little goats Ticu and Tacu also help us limit the use of the lawnmower, enjoying the fresh grass.
We don't use weedkillers; we replace chemical products with natural methods. For example, we weed flower beds by hand.
We use the grass after mowing, as well as the green waste, to make compost in a plot adjoining the campsite.
To promote biodiversity, we proceed as follows:
the planting of local species ;
the use of wood shavings mulching, produced by our branch chipper after pruning our trees;
tarpaulin our flowerbeds on the campsite's slopes.
The campsite is home to many species, including woodpeckers, buzzards, owls, roe deer, hinds, salamanders and numerous squirrels…
Energy management
For several years now, we've been using low-energy light bulbs and timers in the sanitary blocks, coupled with presence detectors. We also installed solar lighting along the walkways.
Our French-built O'Hara/IRM rentals (Beneteau Group) feature high-performance insulation, electric water heaters, load-shedding devices, A+ refrigerators and 100% LED interior lighting. Some are also equipped with lighting cut-outs that turn off the lights in your absence, and are eco-labeled.
For all movements within the campsite, technical service staff and gardeners use electric vehicles only.
Our pools are heated by heat pumps that maintain the water at a constant temperature of 27°C, as recommended by the ARS.
For our grocery store and snack bar, we give priority to local, short-circuit products.
Our suppliers and craftsmen are 90% local (Cave Cazaux, Pépinière Lafitte, BTP Pradessus, Énergie Pays Toy, Gp plomberie, boulangerie du Pays Toy, etc.).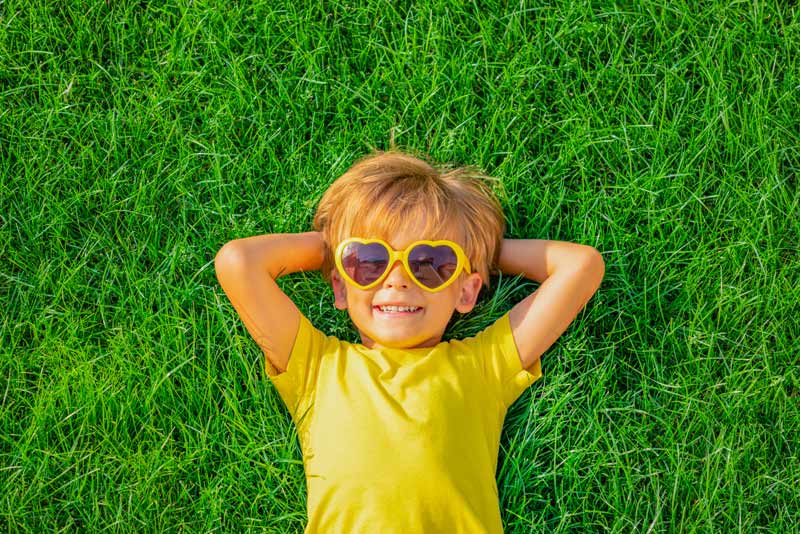 Waste management
You'll find a poster explaining how to sort waste on the campsite.
We ask you not to dispose of wipes in the toilet but in the garbage cans, even those marked "biodegradable".
We offer free family activities with theEco'dels association (a local association dedicated to ecological awareness and education). Our animator also raises your children's awareness of ecological issues through dedicated activities every morning: creating a herbarium, an insect hive, etc.
We no longer have paper documentation. Don't worry, you'll find all the information you need on our website. So don't forget to download our free "cool'n camp" application, where you'll find all the information you need about our campsite: entertainment, surroundings, map, tours, activities, etc.
Find out more about our events, services and swimming pool!